Free online crossword puzzles
Welcome to DigitalCrosswords.com. Allow us to introduce you to the best and easiest accessible online crossword app found anywhere on the web. We guarantee 100% free online crosswords.
We recommend you to download our free app for Android or iOS  where you'll always find at least 90 crosswords waiting for you to challenge them. Every day – in each difficulty level –  a new puzzle is uploaded to replace the oldest puzzles in the app.
"Crosswords the modern way - and very well done!"
Review, Google Play
"I love games like these - they help my fiancé to spell and what the word means. Thank you"
Review, Google Play
"Works super well - perfect for the holidays!"
Review, Google Play
"Great app! Works a treat!"
Review, AppStore
Scandinavian crosswords in style and design
You probably already know the Scandinavian style crosswords – but if it sounds unfamiliar, we truly hope, that you will give it a chance. Our free app will give you plenty of happy moments cracking our puzzles.
We have already provided online crosswords to tens of thousands of word enthusiastic users all over the world for several years – and now we've made our website even better giving you the chance to start cracking crossword puzzles in just a second – no sign up process is needed – no barriers whatsoever!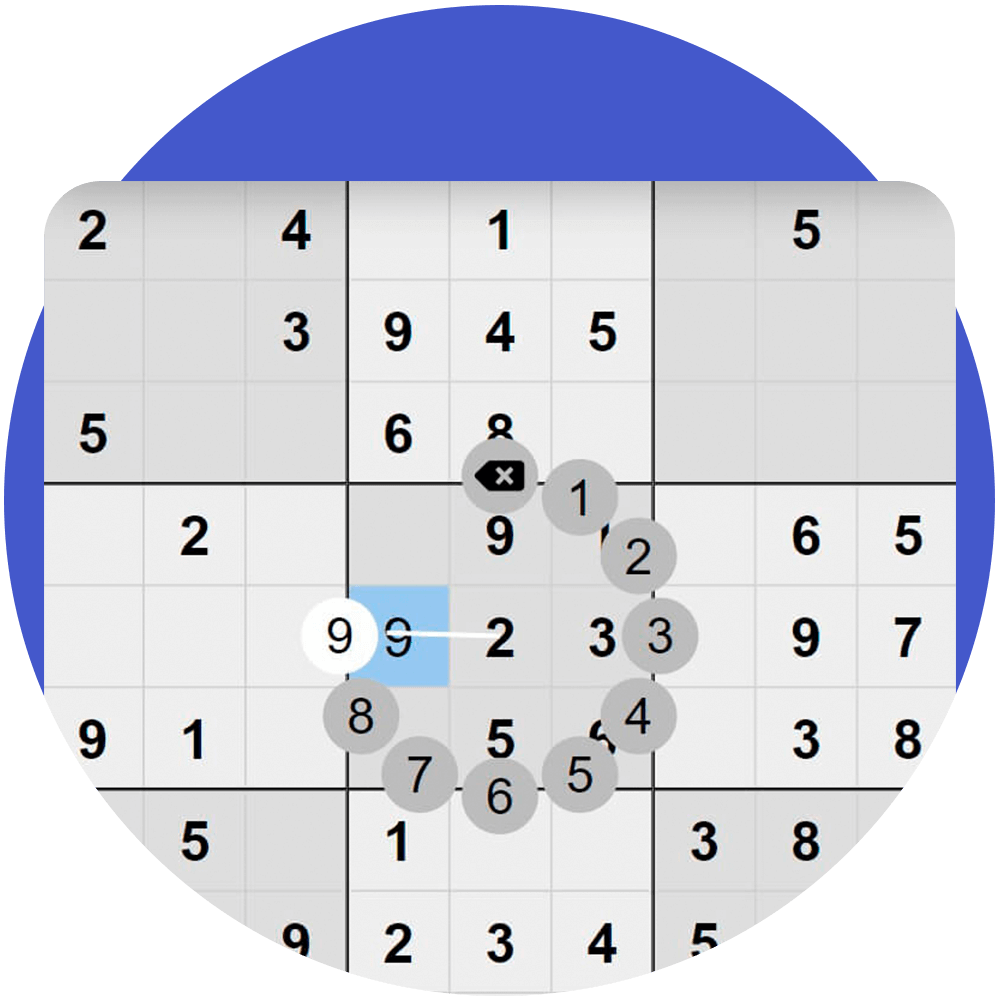 So different from letters – and yet in the same ballpark.
That's right – we're talking about numbers. Most crossword solvers like a good game of Sudoku just for a change every now and then. That is why we had this state-of-the-art sudoku generator for you – so you don't have to seek other websites when you feel like sneaking out the back to betray your beloved letters every now and then. We forgive you, but we have now made it easier to stay home with us 🙂
The most complete crossword dictionary
With this tool we aim to be the most complete crossword help tool on the market. The way we are doing this is by integrating several dictionaries which means that the possibility of capturing all words have been maximised.